Company Name
Contact Info
Location

JIANGSU DARUIHENGTE TECHNOLOGY & SCIENCE CO., LTD.

NO.1027 ZHENGCHENG ROAD JIANGYIN CITY JIANGSU PROVINCE / / / CHINA

Hall2: 11

Stand: 1135B

Product Groups

Laminated Glass
Insulating and Heat Control Glass
Automobile Glass
Frosted Laminated Float Glass
Glass Applications for Construction Sector
Company Info

Products

Represented Companies

Company Brands
Jiangsu Daruihengte Technology & science Co.,Ltd is located at Shen Gang Town, Jiangyin city, a famous town with a civilization history of 2500 years, situating in Golden Delta area of Yangtze River, adjacent to Taihu Lake in the south, and Yangtze River in the north. The company specializes in R&D, production and application of polyvinyl butyral (PVB) functional films, common films, and the recycle of polyvinyl butyral (PVB)which are widely used in photovoltaic, aerospace, defense, architecture, automotive and many other fields. The company has passed ISO14000 environmental management system certification,ISO9001 2008 quality system certification. The company establishes the complete and scientific organizational chart to ensure all functional departments to well support the business development of enterprise. In order to well achieve business objective, staff no matter in market, scientific research, customer relationship and other functional departments are encourage to view the enterprise as a whole, and to create more benefits for the enterprise while improving the operation efficiency by collaboration. Satisfying customer demands is the most important for us, and we will provide reasonable solutions and cost-effective products for customers by innovation, optimization and improvement of productivity, and help customers to successively occupy the market. By virtue of mode and philosophy of Environment Protection and Innovation and own patented technology and resource advantages, our company makes best efforts to save precious natural resources, reduce wastes and enlarge the use of renewable resources. The company advocates the values of Respect Each Other, Be Creditable and Honest, Be Entrepreneurial and Innovative, Grow both with Staff and Customers , and lays stress on humanized management and establishment of harmonious and friendly employment relationship; our mission is to realize sustainable development.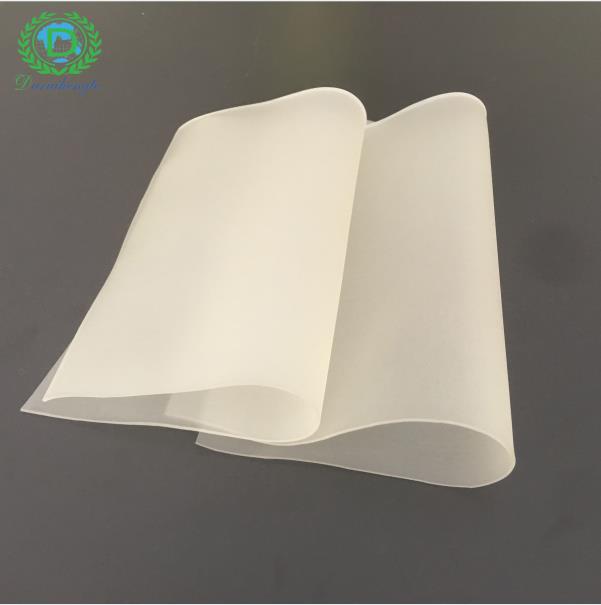 Architectural PVB Film
Architectural PVB Film
PRODUCT DESCRIPTION:
HT-B series is specially designed for architectural PVB interlayer film. It offers high light transmission, excellent impact resistance, superior adhesion, processing and durability, as well as exhibit exceptional standards of safety, anti-theft, and protection from noise, heat and UV light, etc. The product is ideal for indoor and outdoor applications, including balconies, curtain walls, skylights, partition and so on. At the same time provide color series and products with PE isolation form. At the same time, HT-B can provide color series and products with a PE interleaf. Customized products are also available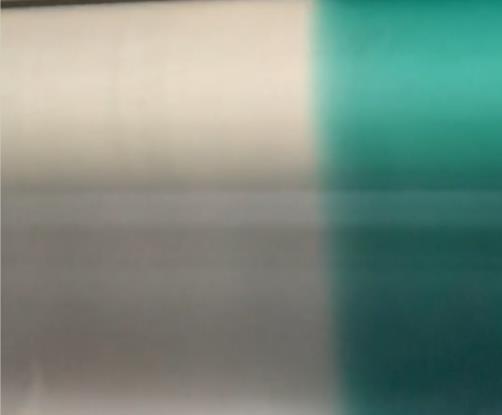 Automotive PVB Film
Automotive PVB Film
PRODUCT DESCRIPTION:
HT-C series is specially designed for automotive PVB interlayer film. Through the use of surface embossing technology, HT-C series products have a wide range of process applicability, as well as outstanding impact resistance , superior optical performance, safety performance and visual effects. It can significantly reduce the UV transmittance, thus protecting the interior jewelry HT-C series can be widely used in automotive windscreens and side windows. The film is available in all standard colors and as a shade band product. It is supplied refrigerated or with a PE interleaf. Customized products are also available.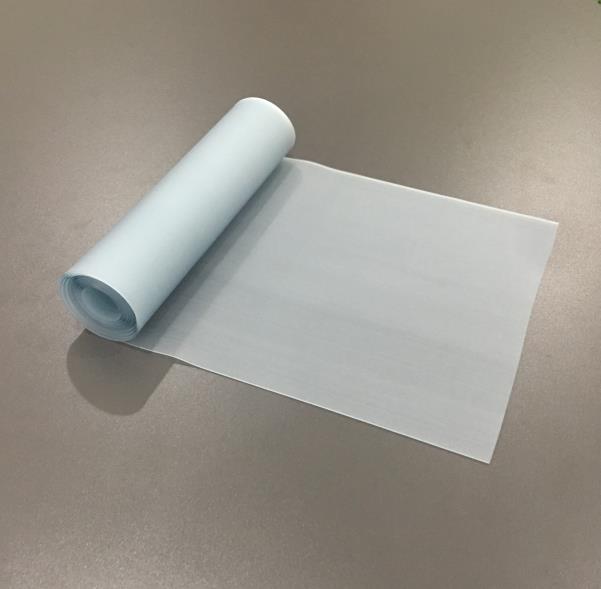 PVB heat insulation film
PVB heat insulation film
PRODUCT DESCRIPTION:
PVB heat insulation film is a mixture polyvinyl butyric resin and plasticizer, adding nano insulation agents, using extrusion and technology equipment. This product uses our unique production technology, filled the domestic technical blank in the field of PVB insulation film. Now companies such as DuPont, Sekisui ,their products of PVB heat insulation film are colorless or natural, its infrared rays blocking rate is low, natural colored film has being added color pigment ,it is easy to change color and low heat insulation rate. Hengte PVB insulation film is using inorganic nano insulation agents to do the doping modification of PVB film, product has superior physical properties, heat insulation performance is strong, the color is not changed , this product has sound insulation and anti-theft function at the same time.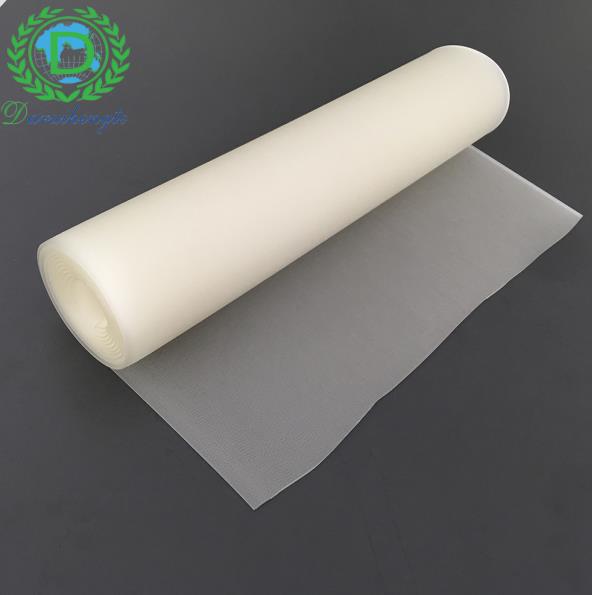 sound insulation interlayer film
sound insulation interlayer film
PRODUCT DESCRIPTION:
It has excellent damping function for sound waves, which makes it extremely effective in suppressing the propagation of noise, thus ensuring the automotive or indoor environment more comfortable

Colored PVB film
Colored PVB film
PRODUCT DESCRIPTION:
Excellent heat aging and light aging, such as a long-term color stability. By adjusting the pigment, it can be achieved reflective, matte, transparent, translucent, opaque variety of color effects, helping designers to create colorful design effect
No represented companies found.
The company has no registered brand information.