Company Name
Contact Info
Location

AYD GRUP CAM DAĞITIM MERKEZİ İNŞ. TAŞ. GIDA SAN. İÇ VE DIŞ TİC. LTD. ŞTİ.

Anbar SB Mah. Kayseri Serbest Bölgesi 11. Cad. No: 3 / / KAYSERİ / TÜRKİYE

Hall: 11

Stand: 1119B

Product Groups

Flat Glass
Laminated Glass
Automobile Glass
Glass Mirror
Frosted Laminated Float Glass
Company Info

Products

Represented Companies

Company Brands
The company produce Turkey Turkish Float Glass,Turkey Turkish Tinted Glass,Reflective Glass,Laminated Glass,Patterned Glass,SolarGlass,Mirror Glass, Greenhouse Glass,Proceseed Glass AYD Float Glass CO. delivers the highest quality products, at competitive prices and provides service to every customer that is second to none. AYD Float Glass Co. employs highly qualified and experienced engineers and technicians. Throughout it s entire history the company has always striven to be the best and differ. Today the company has the greatest respect by the costumers and authorities for several completed projects. The company activities are aimed at further improving quality through us of new technology along with innovative enviromentalist and more efficiency. AYD Glass CO has timely delivery Products with principles and it s reliability. The many successful projects and happy customers of AYG Float Glass CO. can be attributed in essence to the company policy of understanding the customer s needs and providing options that suit their requirements. Meeting and exceeding our customers expectations is our priority, and because we place quality at the heart of everything we do, you can feel confident that the results we achieve will be truly impressive.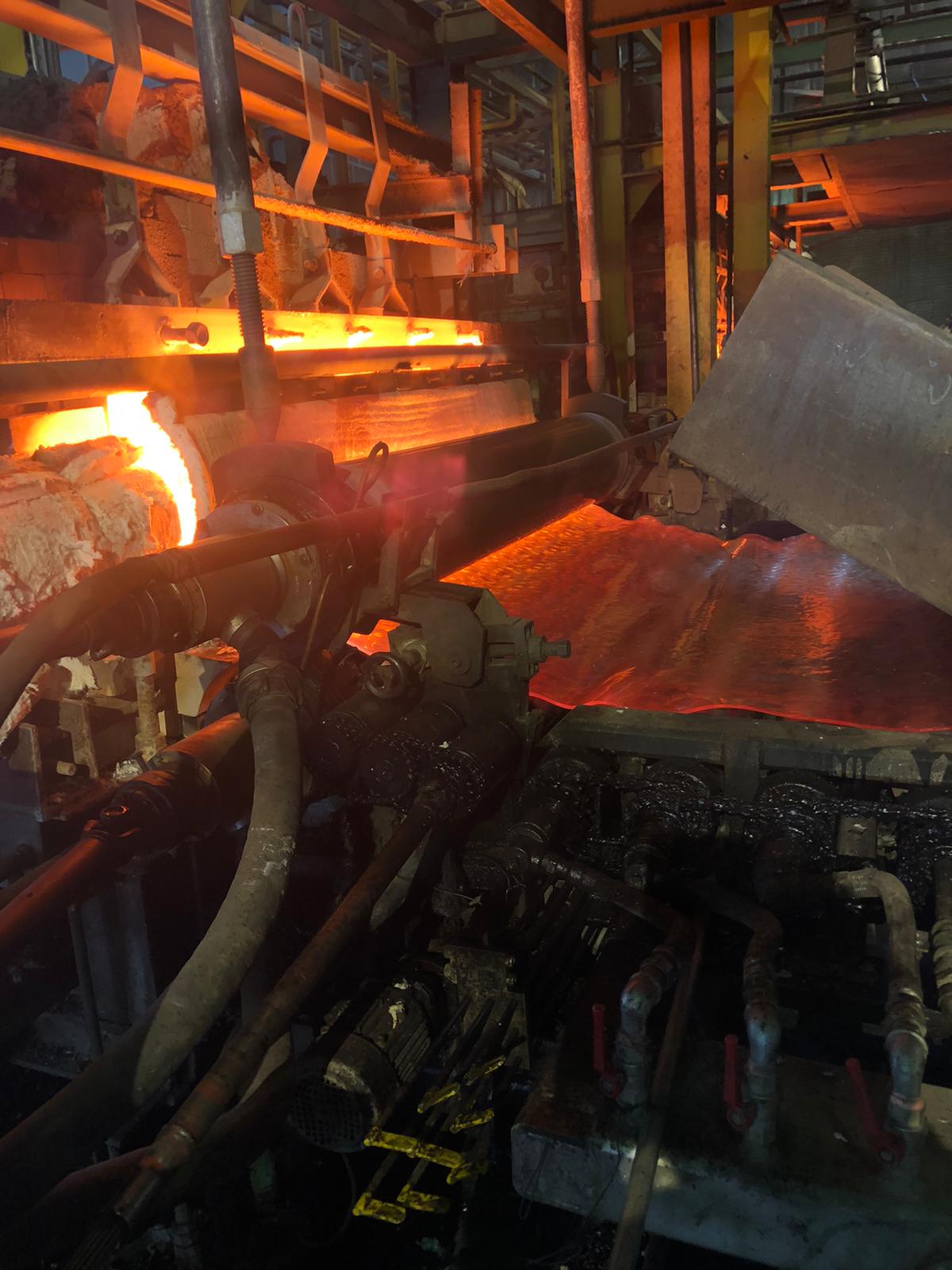 FLOAT GLASS
CLEAR FLOAT GLASS
PRODUCT DESCRIPTION:
Turkish Turkey Float Flat Glass Production Details Thickness : 2.2mm, 3mm, 4mm, 5mm, 6mm, 8mm, 10mm, 12mm, 15mm, 19mm Jumbo :3660 6000 / 3210 6000 Sizes :3660 2440 /2250 / 2100 / 2000 / 1900 / 1800 Sizes :3210 2440 / 2250 / 2100 / 2000 / 1900 / 1800 Split Sizes :2440 1605 / 1800 & 2250 1605/1800 & 2500 1605 / 1800
LAMINATED GLASS
LAMINATED GLASS
PRODUCT DESCRIPTION:
Product Details Sizes :3660 6000 / 3210 6000 / 3660 2440 / 3210 2440
PRODUCT DESCRIPTION:
GREY GLASS,GREEN GLASS,BLUE GLASS,BRONZE GLASS
No represented companies found.
The company has no registered brand information.