Company Name
Contact Info
Location

AVCIOĞLU CAM TİCARET MUTTALİP AVCI

Ahi Evran Mah 241. Sok. No:33 / Sincan / ANKARA / TÜRKİYE

Hall: 12

Stand: 1213A

Product Groups

Flat Glass
Laminated Glass
Insulating and Heat Control Glass
Glass Mirror
Glass Applications for Construction Sector
Heat and Noise Insulated Double Glazing Systems
Glass-Related Automation Systems Companies
Company Info

Products

Represented Companies

Company Brands
Avcıoglu Glass is one of the oldest glass companies in Ankara, a glass factory with decades of family work dating back to 1970. Our company continues its growth with a capacity of 150.000 m² / year Insulation Glass at a 3000 m² factory and continues its growth by investing in new technology and capacity increase every year.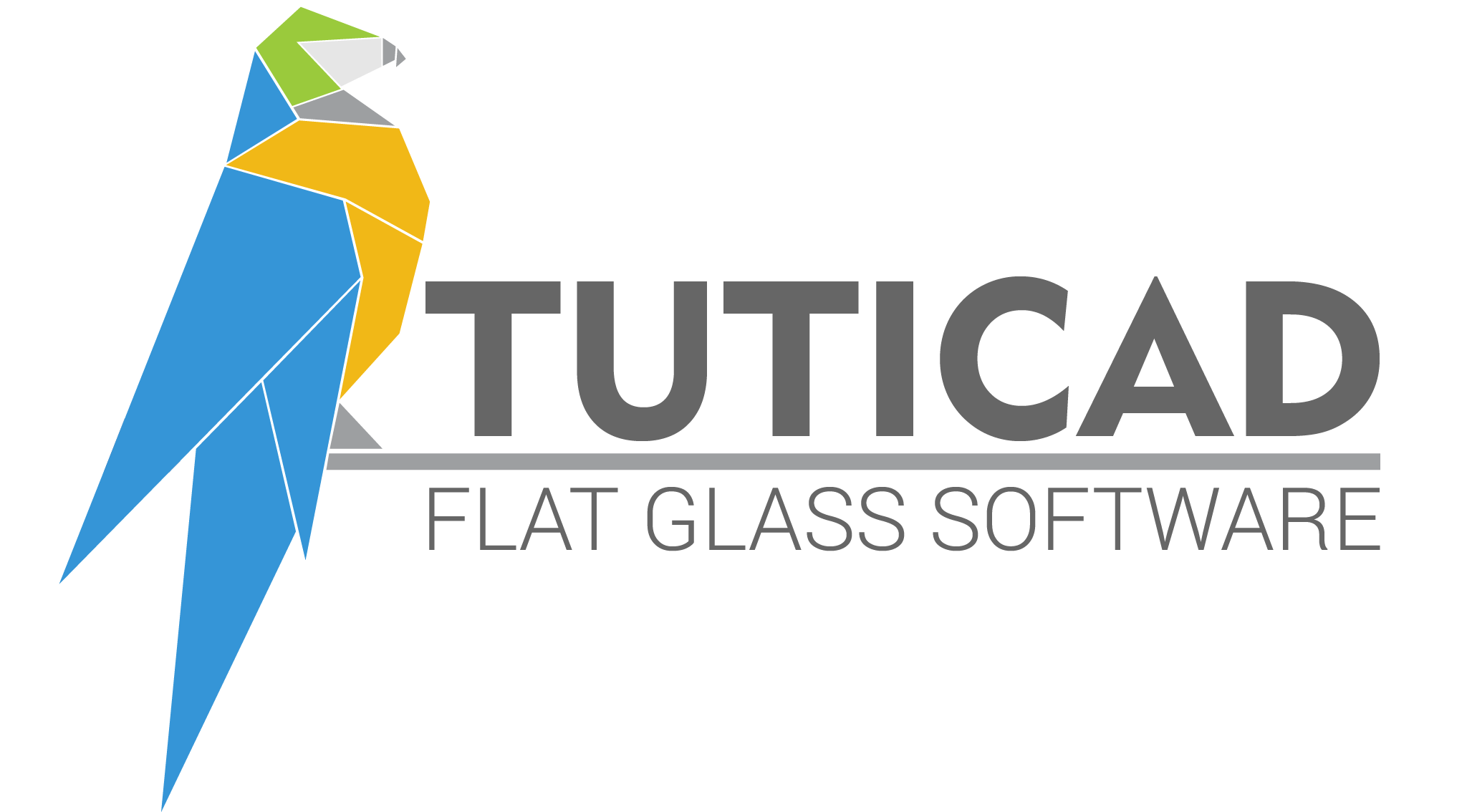 TutiCad
Flat Glass Software
PRODUCT DESCRIPTION:
TutiCad has been developed to provide solutions for all conceivable software needs of medium and large enterprises operating in the glass sector, such as order entry, reporting and tracking, rapid optimization, cost calculation, stock control and current account tracking. Efficient use of functions and a pleasant design and ease of use were taken care of to increase employee motivation.
No represented companies found.