Company Name
Contact Info
Location

AREL DEKORATİF YAPI MALZEMELERİ SAN VE TİC. LTD.ŞTİ.

B.O.S.B. BAKIR VE PRİNÇÇİLER SAN.SİT. ÇİĞDEM CD. NO:3 / B -2 / BEYLİKDÜZÜ / İSTANBUL / TÜRKİYE

Hall: 11

Stand: 1105B

Product Groups

Forming and Bending Equipment
Venetian and Blind Strips in Between Double Glazing
Company Info

Products

Represented Companies

Company Brands
AREL DECORATIVE AdDeco BRAND has adopted the VISION of customer satisfaction, continuous improvement, quality, teamwork, social responsibility, professional management approach, compliance with technological developments and sharing. Our company, which is aware of the fact that the success of the rapidly renewed and increasingly tough world trade competition conditions will be ensured by the continuously developed product and service quality and that this success will be achieved by the satisfaction of the customers and final consumers, our company continues its activities with the excitement of the first day, constantly renewing and always aiming for the better.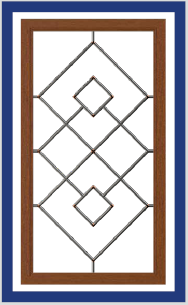 georgian bar
decorative tile trim
PRODUCT DESCRIPTION:
aluminum profiles used for decorative purposes between double glazing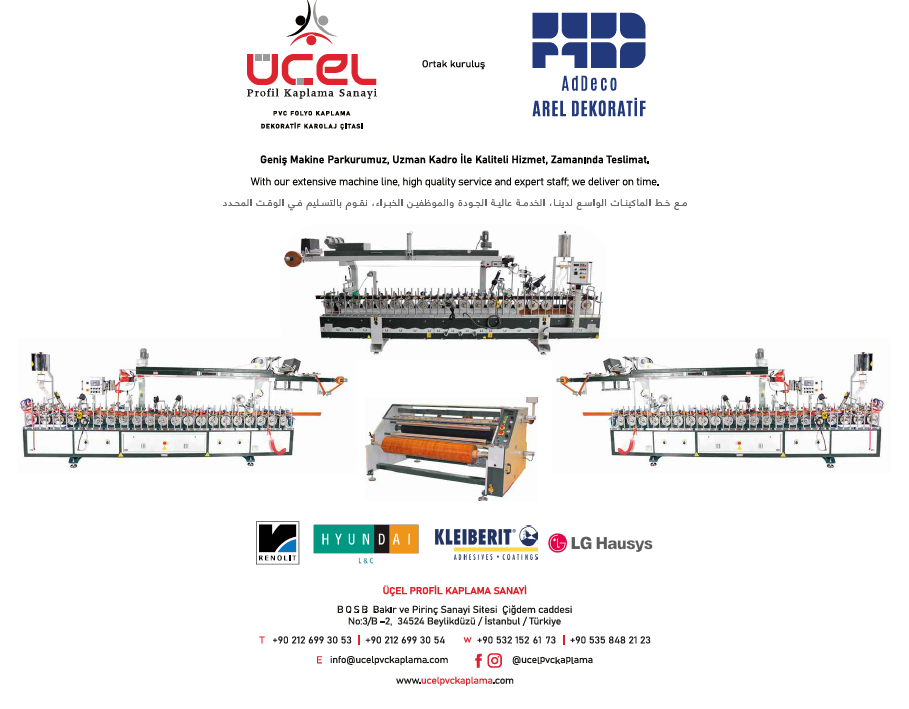 PVC foil coating
PVC foil coating
PRODUCT DESCRIPTION:
Laminated foil covering on PVC door and window profiles Laminated foil coating on aluminum profiles laminated foil coating on mdf profiles
No represented companies found.