Company Name
Contact Info
Location

AYD GRUP CAM DAĞITIM MERKEZİ İNŞ.TAŞ. GIDA SAN.İÇ VE DIŞ TİC.LTD.ŞTİ.

BÜYÜKDERE CAD YAPIKREDİ PLAZA C BLOK NO: 40 KAT 17 LEVENT / / İSTANBUL / TÜRKİYE

Hall: 11

Stand: 1110

Product Groups

Flat Glass
Laminated Glass
Automobile Glass
Patterned Glass
Glass Mirror
Company Info

Products

Represented Companies

Company Brands
Our company produces flat glass, colored glass, reflective glass, laminated glass, patterned glass, solar panel glass, mirror and greenhouse glass in Turkey. AYD Glass A.S. It provides unrivaled service to every customer by offering the best quality products at competitive prices. AYD Glass Inc. employs highly qualified, experienced engineers and technicians and has always endeavored to offer the best. Today, it is highly appreciated by its customers with many completed projects. The company s activities are aimed at further improving quality through innovative environmental and greater efficiency as well as new technology. AYD Glass Inc. , with its principles and reliability, has a policy of understanding the needs of the customer and offering options suitable for their needs and on time delivery. Meeting customers expectations is our company priority. Because we put quality at the center of everything we do, the results are truly impressive.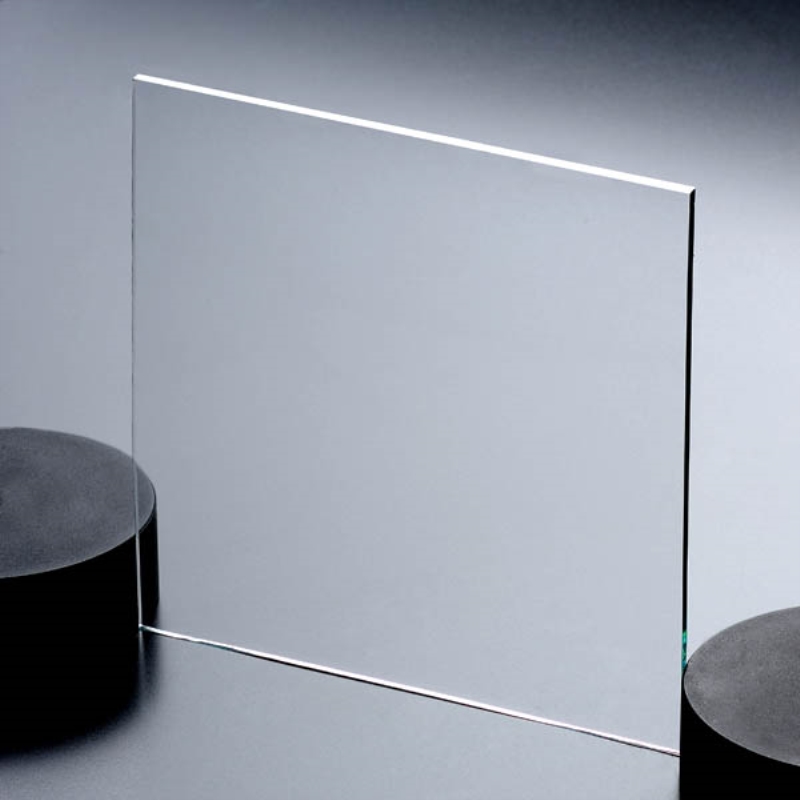 Clear Float Glass
Clear Float Glass
PRODUCT DESCRIPTION:
It is of high quality thanks to its production technology. It is the basic product for all glass applications. It has high light transmittance thanks to its transparency.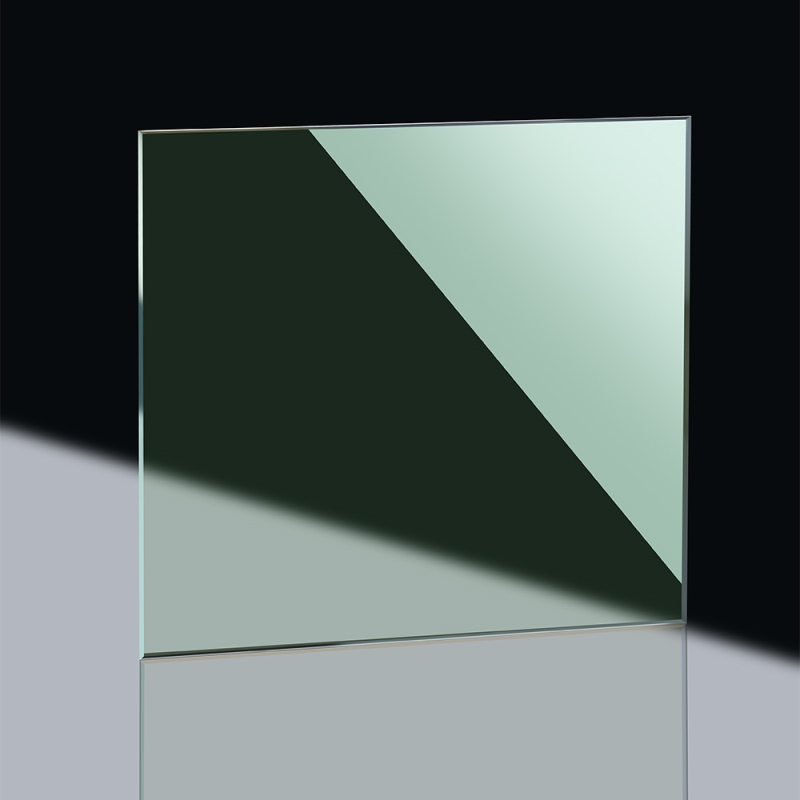 Tinted Float Glass
Tinted Float Glass
PRODUCT DESCRIPTION:
With its different color alternatives, it offers a wide range of options for designers and users to create aesthetic and stylish spaces.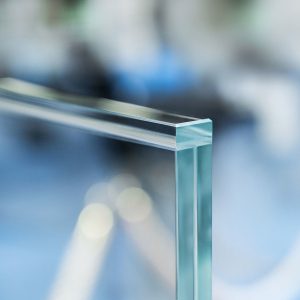 Laminated Glass
Laminated Glass
PRODUCT DESCRIPTION:
Thanks to its transparency, the objects displayed behind it gain a more lively appearance. It minimizes the risk of injury in accidents caused by people hitting the glass. It provides security against external impacts. It prevents/delays entry in attacks and theft attempts made with tools such as stones and sticks. Contributes to sound insulation.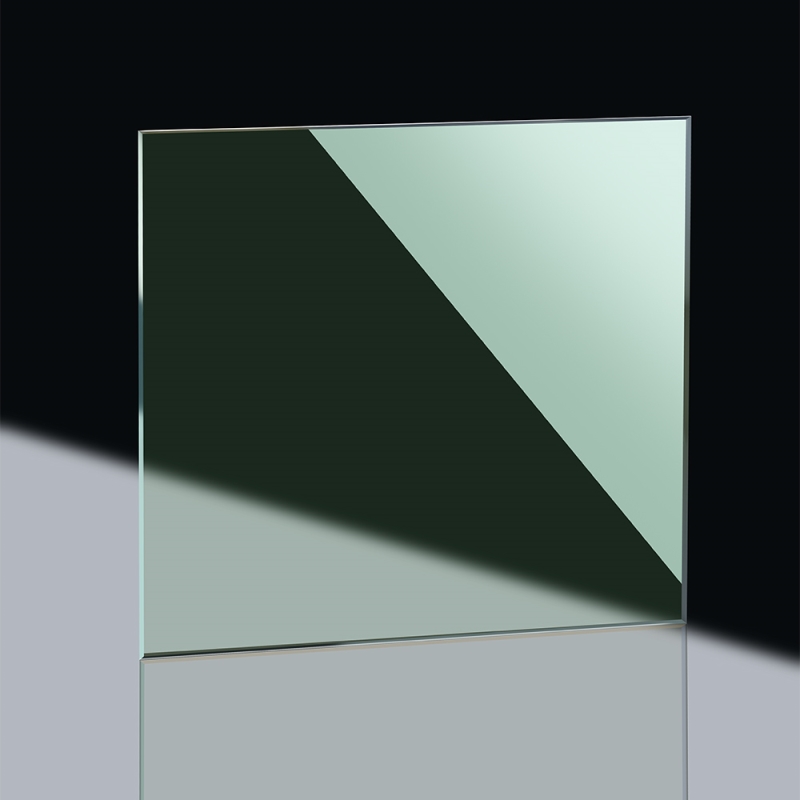 Reflective Float Glass
Reflective Float Glass
PRODUCT DESCRIPTION:
Thanks to its reflective feature and vision-spandrel harmony, it provides visual integrity in buildings with glass facades.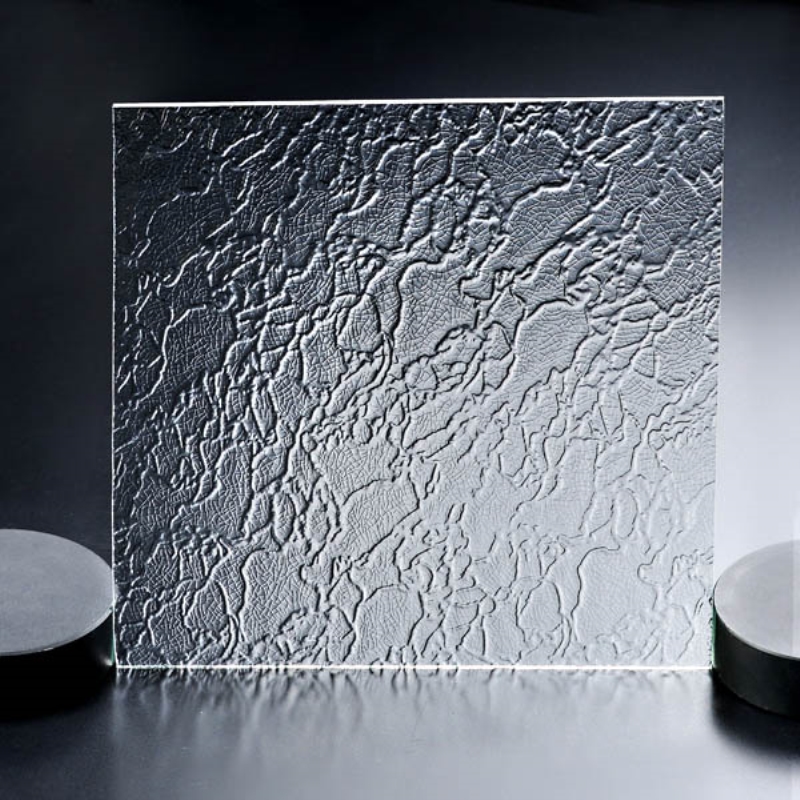 Pattern Glass
Pattern Glass
PRODUCT DESCRIPTION:
Frosted glasses produced for an aesthetic interior design reveal the elegance of living spaces.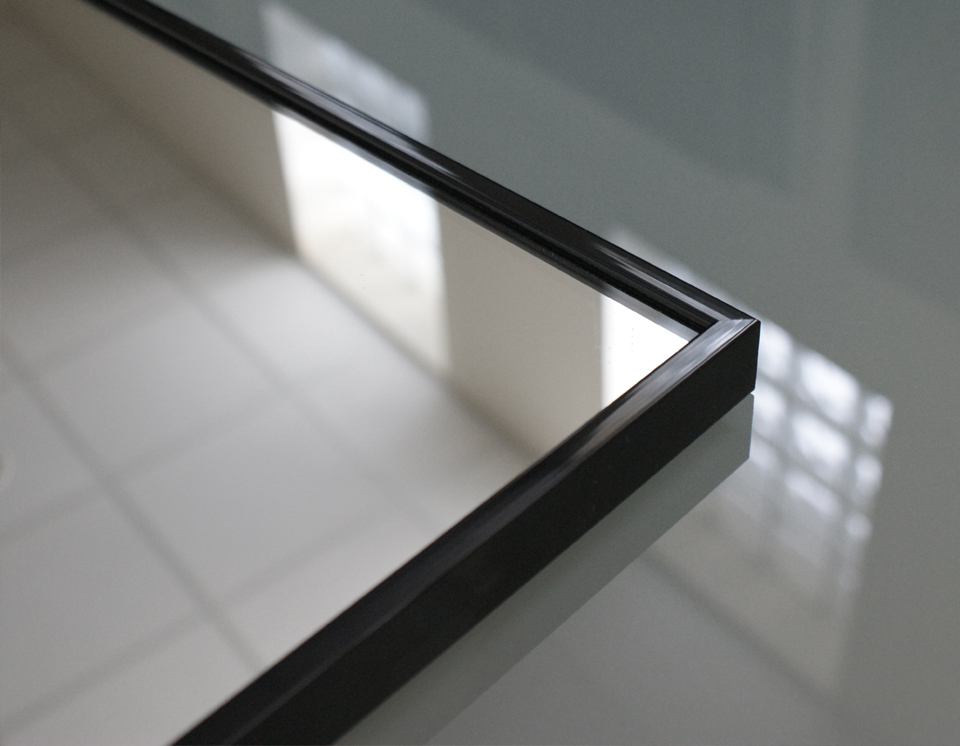 PRODUCT DESCRIPTION:
Silver-coated mirrors are a highly preferred type of mirror due to their high reflectivity.

Automotive Glass
Automotive Glass
PRODUCT DESCRIPTION:
The ideal color of our green glass and the absence of defects such as warped waves or thickness variability make it 2.2, 3.5mm etc. thickness makes it suitable for the production of automotive glass. Green glass is suitable for the automotive glass industry due to its special formula.
No represented companies found.
The company has no registered brand information.